Modern oil paintings by Rob Haanstra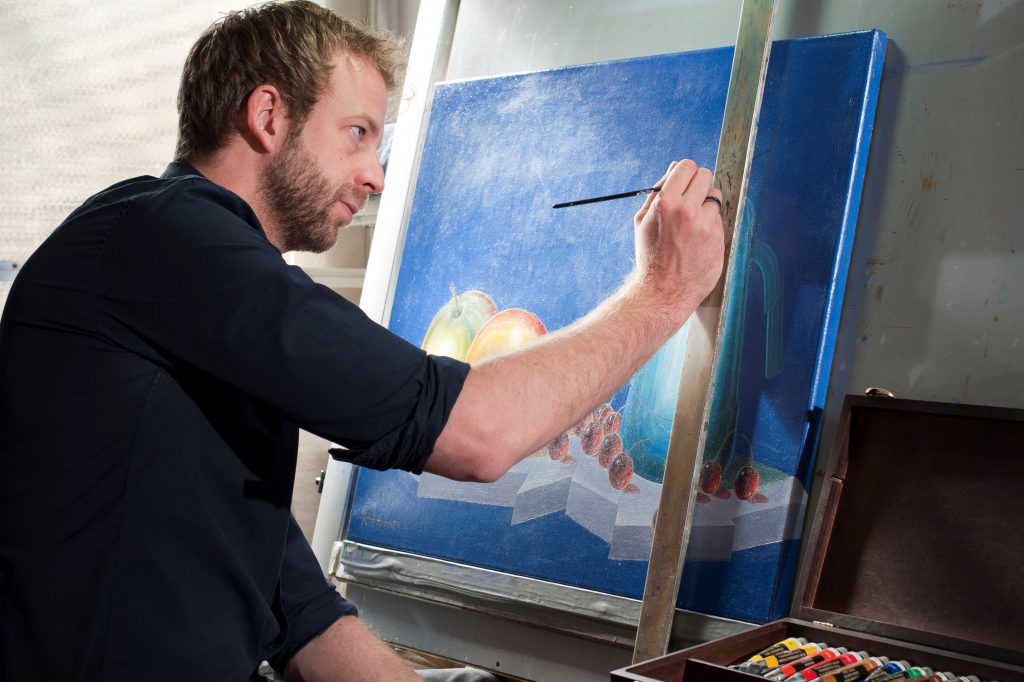 Rob Haanstra, born in Amsterdam (1983) followed the footsteps of his father (John Haanstra) at a very young age. As a young boy he watched his father creating the most beautiful artworks in his studio and he enthusiastically joint him to various art galleries in the Netherlands.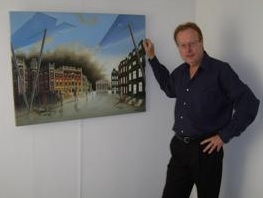 John Haanstra was born in Amsterdam (The Netherlands) in the year 1945. He was educated at the Rijksacademie in Amsterdam. John has developed a career as a successful multi-purpose artist. His works continue to be sold in the United States and Europe.
I typically reply to all email inquiries within 24 hours.