Modern oil paintings by Rob Haanstra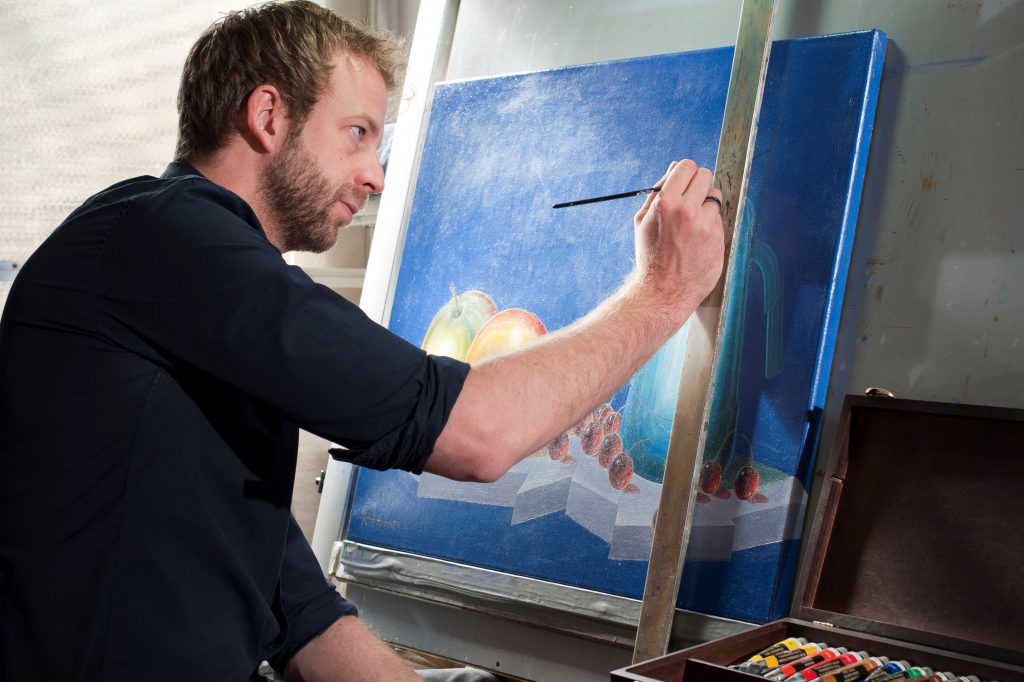 From an early age everyday I watched my father John Haanstra who is also a painter creating the most beautifull artworks in his studio. As a young boy it was not clear for me yet that I had the same passion and ambition. It took many years until my farther teached my how to draw and paint.
Follow me for more! @YOURINSTAGRAM
I typically reply to all email inquiries within 24 hours.